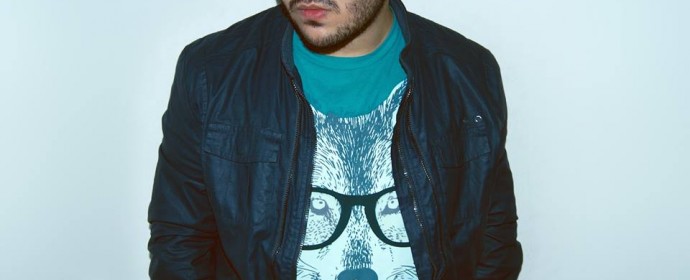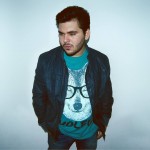 Romario Andres Manzano Rubio (Andruss), born in the city of Merida, Yucatan. Mexico. At 16 years of age he acquires an exceptional taste for electronic music in general and at the same time starting his career as musician, producer and DJ.  He's focusing on genres such as Nu-Disco,
French, Electro and Tech House playing in places like Delorean, 20doce Bar, Casa Pompidou, La SantaMid and Peccato among others.
Andruss has received support from Dash Berlin, Rank 1, Obed (ItsmoRadio), Andy Moor and Sean Bay, to name a few.
Andruss on Social Media: