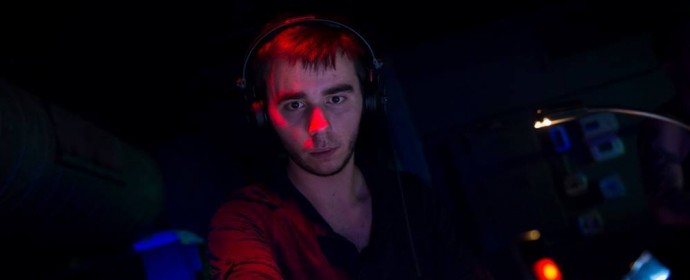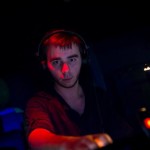 There comes a time when creativity breaks boundaries, transcends generations and creates an entity of unstoppable passion. This is a rare phenomenon witnessed in the rare corners of the World, namely in this case the South Eastern Cape of Europe.
Andski is a 22 year old DJ & producer who has established himself as one most exciting new artists in the global sound revolution. His latest accolades include winning the prestigious "Best Trance & Progressive DJ" category at the Bulgarian DJ Awards, Beatport Top 10's, Worldwide BBC Radio 1 play's.
Innovation is at the heart of everything Andski does and with countless of diverse remixes, edits and re-works under his belt for prolific like artists Ellie Goulding, Gareth Emery and TyDi are a testament to his skill. On the whirlwind of his career Andski continues his studio quest pushing his original forward thinking productions on key the label imprints such as, Aria Knights, Slinky Digital, Entraxx and Pulsar Recordings with support from major players Paul van Dyk, Gareth Emery, Markus Schulz, Paul Oakenfold, Jochen Miller, tyDi, Matt Darey and more.
The most important part of this industry however isn't just the critical acclaim from the World's biggest producers. It's the committed fans, enthusiastic bedroom DJ's, the two AM clubbers still on the dance floor waiting for that last track of the night and the radio show pilgrims – and this is the tried and tested reason why Andski has excelled so quickly in such a short space of time. His ability to engage his fans is second to none whether it's online via his Selected podcast (broadcast on Afterhours.FM and all over the world) or live performing alongside DJs like Gareth Emery, TyDi, Heatbeat, Max Graham, Harvard Bass, Super8 & Tab and Kyau & Albert.
The future looks bright for the 22-year old, so keep an eye on the rise of this electrifying star in the making.
Andski on Social Media: