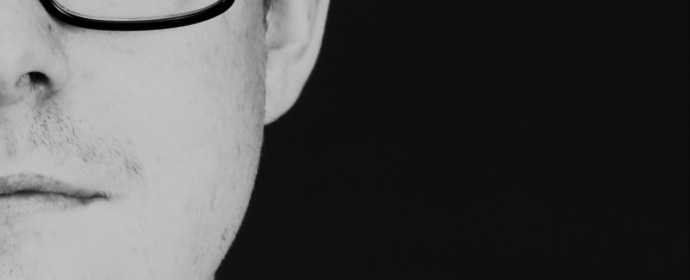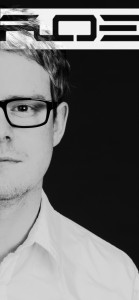 FloE releases have been supported by the biggest DJs in the Trance music scene. For example: Armin van Buuren on A State of Trance (won the Future Favourite), Markus Schulz on Global DJ Broadcast 8 times, Paul van Dyk on Vonyc Sessions 428 and 433, Giuseppe Ottaviani on Go on Air 3 times, Solarstone on Solaris International 427, Rank1 on Radiorush, M.I.K.E on Club Elite Sessions, Grube & Hovsepian on Grube & Hovsepian Radio, Kyau & Albert on Euphonic Sessions, Tucandeo on In Sessions Radio show, Mr Pit, DJ FEEL on Trancemission, Neil Moore (Club Culture 535, Heavensgate 323, 350), Andrea Mazza on Trance Evolution, Aurosonic on Etyology Sessions, Rafael Osmo on Trance Line, Dav Gomrass on Slinky Sessions, Marc van Gale on NewStyle Perspective, ASKII on Above the Atmosphere, Ian Standerwick – Trance Sensation Episode, Dj T.H. on V Sessions Worldwide and many more!
Born and raised in Regensburg, Germany, FloE's musical journey started when he discovered the first trance track from the legendary Cosmic Gate some years ago. From that moment on Florian Lugauer knew he wanted to be a part of 'The Trance Scene'.
His interest in electronic music started to grow in 1999. In 2003, at the age of 17, he bought himself his first DJ controller. Only few years later, at the age of 21, he was ready to do the next step and bought professional equipment which led to his decission not only to play tracks of other producers. So he decided to start to produce music. This was the beginning of creating a lot of tracks, which got more and more professional over the time.. In 2011, he decided to start releasing his music on a label. He has been playing at small private partys for a while yet, but at that time he got his first real bookings for events such as Bavarian Dance Music and Gong FM Mighty DJ or the Electro Shock events. After receiving several offers, FloE joined various labels where he distributed his first official releases in 2011 followed by many more!
Suffice to say, the Trance Music scene should be expecting big things from FloE in 2015.
FloE on Social Media: